PolySpek Series

The PolySpek is a high performance desktop spectrometer. With an increased wavelength coverage and improved resolution the PolySpek is positioned above the entry end PolySpek Junior for more demanding applications. In fact apart from the difference in size, the Arun Technology desktop units can analyze exactly the same types of metal and analytical element ranges as the older photomultiplier tube (PMT) based vacuum units that have been in industrial use since the 1960's.
The overall optical design has been enhanced and improvements in CCD technology, utilized to further improve the performance of the PolySpek while retaining the major benefit of earlier units – the ability to analyze elements across the complete range of commercial metals and alloys. Additional bases, matrix calibrations and elements can be analyzed without the additional hardware costs normally associated with classical spectrometers. Calibration is still required for each new material using certified reference materials. Each original calibration is supplied with necessary setting up samples.

Features

Compact size with small footprint, fits on a desk
Uses a standard external PC, screen and keyboard via USB connection
No vacuum pump
Open spark stand for large or small samples
No complex installation
Rapid multi-element analysis
Multiple optical systems
Multi element CCD array detector in each optical system
Holographic diffraction grating in each optical system
Complete spectrum resolved by more than 200,000 iPixels
Weight 30 Kg


Available Models

PolySpek-N

Spark excitation in an argon atmosphere
Wavelength coverage 225-470 nanometers
For non-ferrous applications not requiring Phosphorous or Sulphur, e.g. Aluminium, Magnesium, Zinc, Copper
Single or multi-matrix

PolySpek-F

Spark excitation in an argon atmosphere
Wavelength coverage 165-470 nanometers
For Ferrous, Nickel or Copper based applications requiring Phosphorous or Sulphur
Single or multi-matrix




PolySpek-A

Spark excitation in an argon atmosphere
Wavelength coverage 165-780 nanometers
For Aluminium applications requiring Phosphorous, Sodium, Lithium and Potassium
Single matrix

PolySpek-M

Spark excitation in an argon atmosphere
Wavelength coverage 165-780 nanometers
For multi-matrix applications requiring both the ultraviolet and far infra-red spectra



Working Principle
The operating principle of the PolySpek is Optical Emission Spectrometry often referred to as 'OES'. An electrical discharge is applied between the counter electrode and the surface of the prepared metal sample. This is carried out in an argon atmosphere inside the spark-stand and referred to as a 'spark discharge'. Some of the sample surface material is vaporized releasing the radiation of light at specific wavelengths dependant on the elements present. Light from the spark passes into the multi-optic spectrometer arrangement of the instrument. Here, CCD (charge coupled device) solid-state detectors measure the relative amplitudes of the different wavelengths of light. Processing of this spectral data yields the analytical results. The analysis program specifies which elements are to appear in the analysis and their concentration ranges. The analytical results appear as percentage values, against each element detected in the sample. Any element outside the programmed limits is highlighted. The values thus indicated should be regarded as estimates only.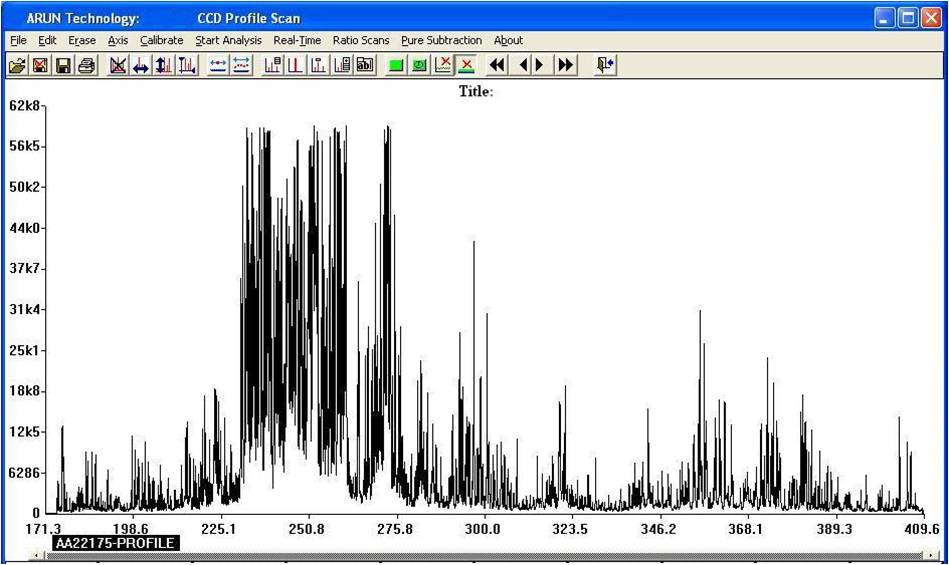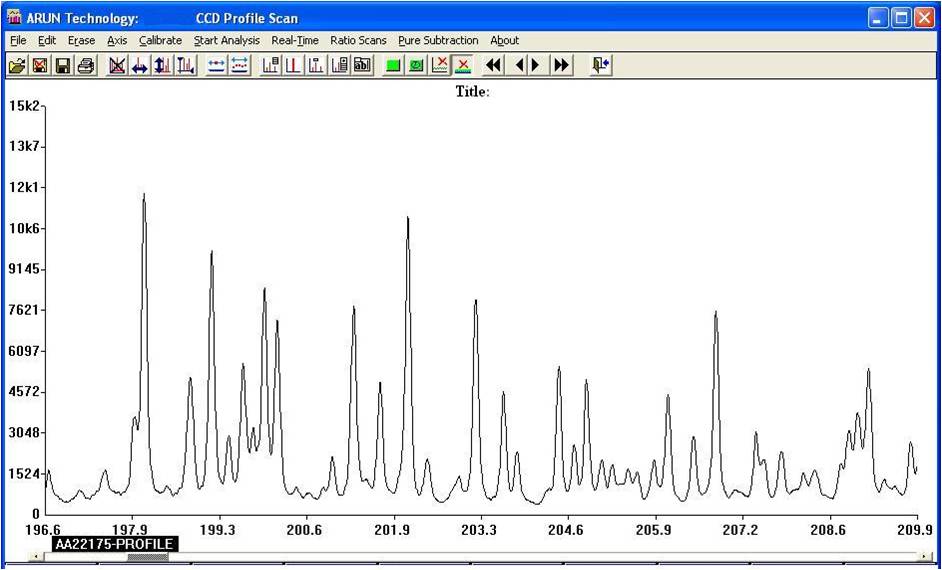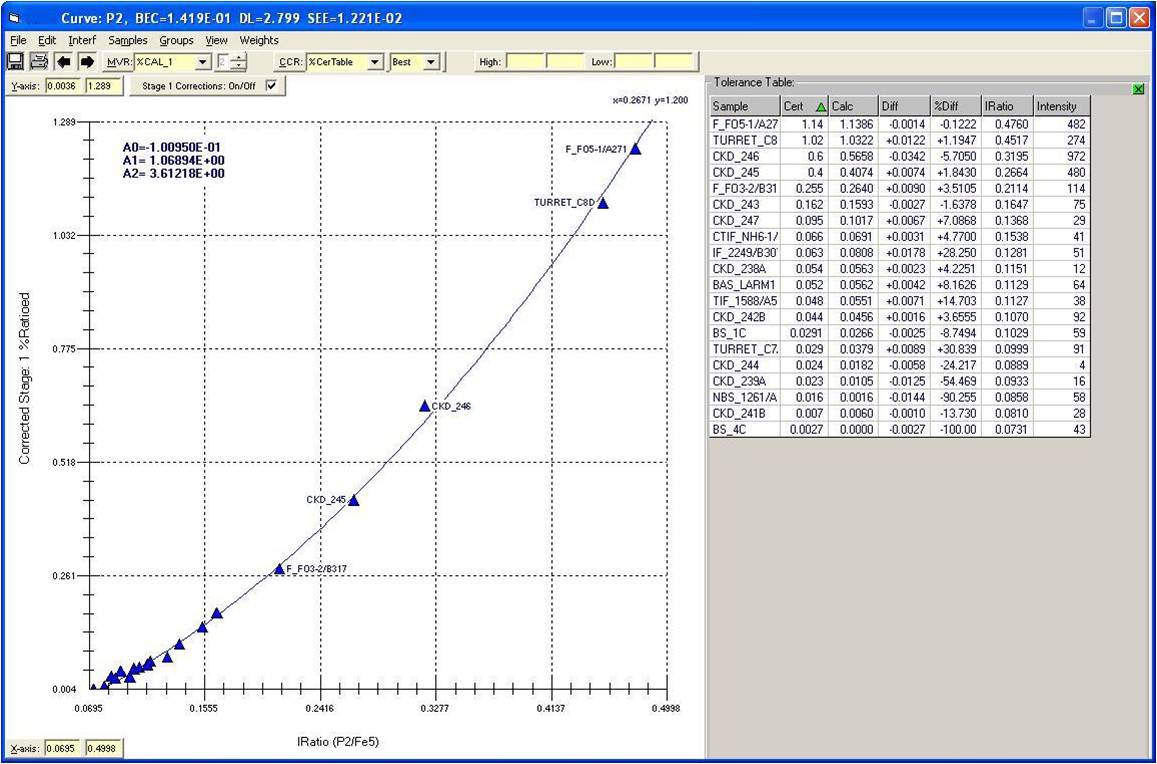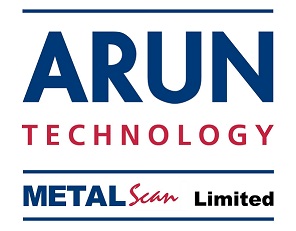 ARUN Technology Website : PolySpek Series