Aluminium Modifiers

The use of strontium to modify the structure of hypoeutectic aluminium silicon casting alloys is an effective and widely accepted practice. Aluminium silicon casting alloys are essential to the automotive, aerospace and engineering sectors. Strontium modification is essential in the production of structurally sound and dimensionally accurate Al-Si castings and fabricated products.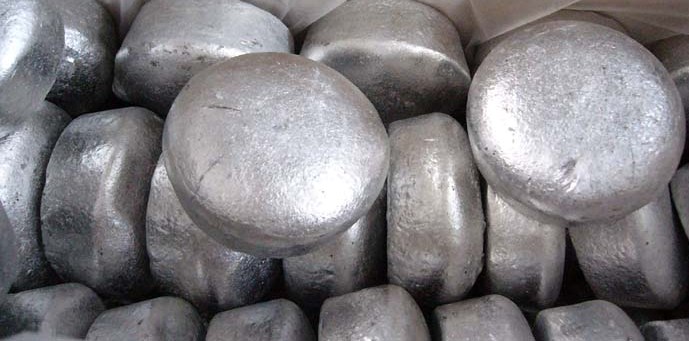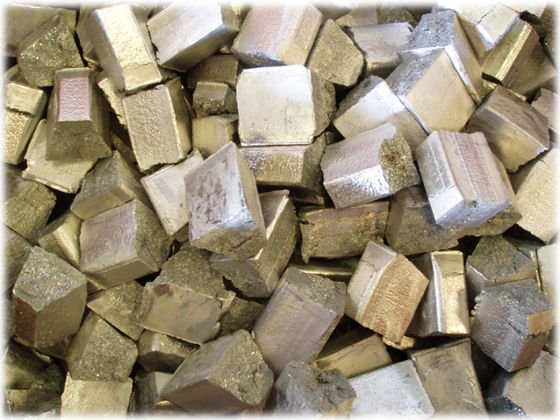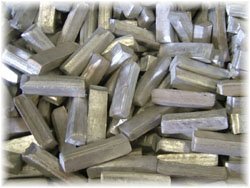 Alloy

Element Composition

Concentrations

Aluminium - Strontium

Sr

5%

AlSr5

10%

AlSr10
Available products are in form of cut rod and cut cast bar.
Application: For modification of the eutectic silicon phase from coarse platelets to a fine fibrous structure in hypoeutectic aluminium silicon castings results in improved soundness and mechanical properties, particularly ductility.